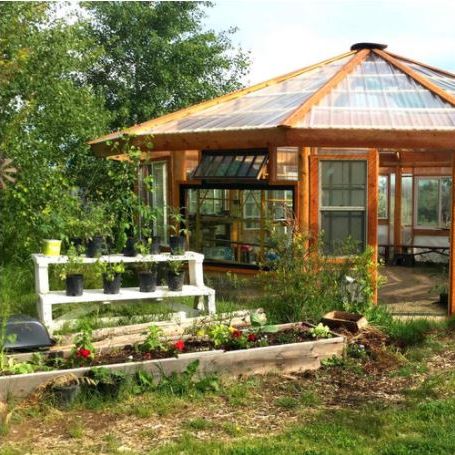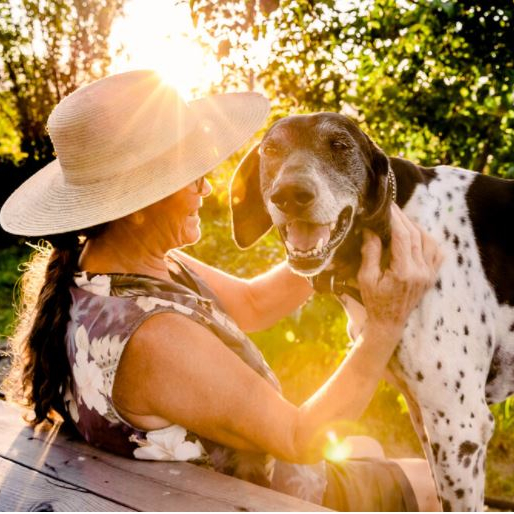 Sage Oasis Garden
Contact: Anita Dupuis
City: Hot Springs, MT, 59845
Email Address: anitadupuisroberson@gmail.com
Phone: 406-304-9173
About Us
In addition to growing organic food, The Sage Oasis is also a retreat center. Writers, artists, and spiritual seekers find that their process has a chance to unfold naturally within our oasis, while also nourishing themselves with in-season organic produce raised in our permaculture garden. Soon to come an outdoor gazebo with clay floor for truly grounded meditation/yoga, quiet contemplation, or intimate group gatherings. Now in our seventh year of development, Sage Oasis is a permaculture garden retreat center with a variety of lodging options located just outside the town of Hot Springs, Montana, an area known for its sweeping high desert views and unique mineral-rich hot soaking options.
Join us for a Retreat:
See Venuel
Practices
The Sage Oasis Garden uses all organic and permaculture techniques. Most produce is from indigenous seeds from Montana.