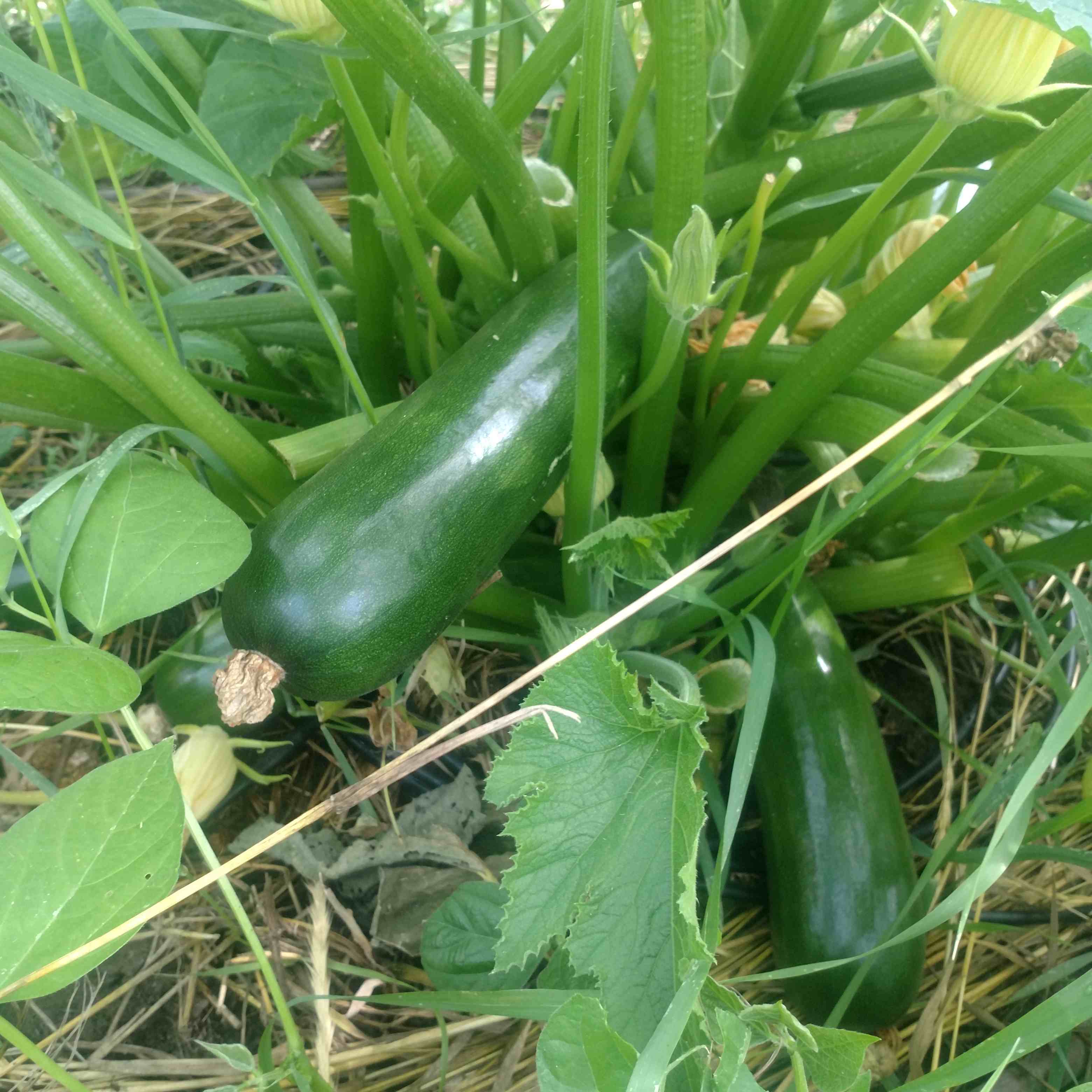 Camas Organic Market
Contact: Linny Gibson
Address: 300 Main Street P.O. Box 100 Hot Springs, MT, 59845
Email Address: jjasonmoore@gmail.com
Phone: 406-741-2148
About Us
In addition to growing organic food, The Sage Oasis is also a retreat center. Writers, artists, and spiritual seekers find that their process has a chance to unfold naturally within our oasis, while also nourishing themselves with in-season organic produce raised in our permaculture garden. Soon to come an outdoor gazebo with clay floor for truly grounded meditation/yoga, quiet contemplation, or intimate group gatherings. Now in our seventh year of development, Sage Oasis is a permaculture garden retreat center with a variety of lodging options located just outside the town of Hot Springs, Montana, an area known for its sweeping high desert views and unique mineral-rich hot soaking options.
Join us for a Retreat:
See Venuel
Practices
All Local and/or Organic.
Here is a description of the Market:
The awesome quirky town of Hot Springs was love at first encounter for me, but one of the main reasons I decided to move here was the Camas Market & Bakery! As someone with celiac who has been gluten-free for about 12 years, it is always exhilarating to find not only an incredibly well-stocked health food store but also a bakery and café that accommodates amazing gluten-free and healthy food/ restricted diet selections! There are more options and better options here than many big city health food stores, the owner Linny, Sarah, Heather, Drea, Pete, Toni, and the rest of the staff really go above and beyond to research all the products and are extremely knowledgeable and helpful! The café is welcoming and fun, some of the best conversations I've ever had were sitting there at the store, and the space is very family friendly, open and positive!
The market is located right in the heart of downtown, on Main St. and Wall St. (same street as Symes), for those who want a healthy meal or some groceries after a nice soak!
Highly recommended!!!